Tinplate Laminating Line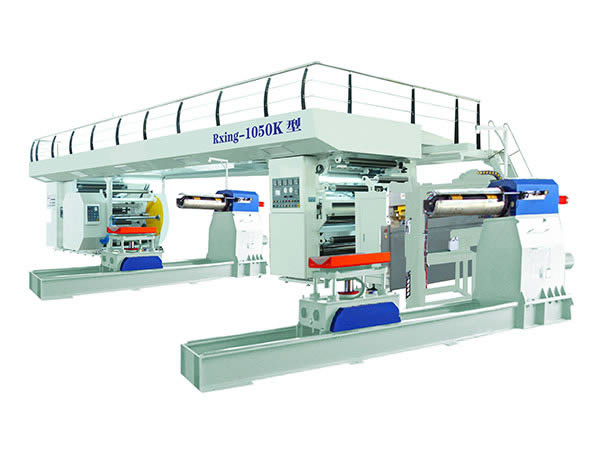 We use a hot melting compound technology in our tinplate laminating line to allow it to leave blanks and a wide degree of adaptability. Our laminating machine can also be used with thermal energy. The tin plate laminating line is an ideal piece of printing and coating equipment for the metal packaging industry.
As a new technology in the metal packaging industry, tin plate lamination can provide better protection for food and paint cans, and it can also generate a high quality image with lasers. Our tinplate laminating line is an alternative solution for printing and coating of traditional metal cans.
Advantages
1. It has a flexible plastic film to achieve a better forming performance.
2. When compared to epoxy coating, our tinplate laminating line has a superior anti-scratch coating.
3. It is BPA free and energy efficient.
4. The metal coating machine requires no large curing oven.
5. It is environmentally friendly, and there is no solvent evaporating released into the air.
6. A laser effect is used to generate a more attractive image.