Can Leak Tester
ST-B7C (L) Automatic Upright Type
Our leak tester uses a vacuum/negative pressure system to test empty cans.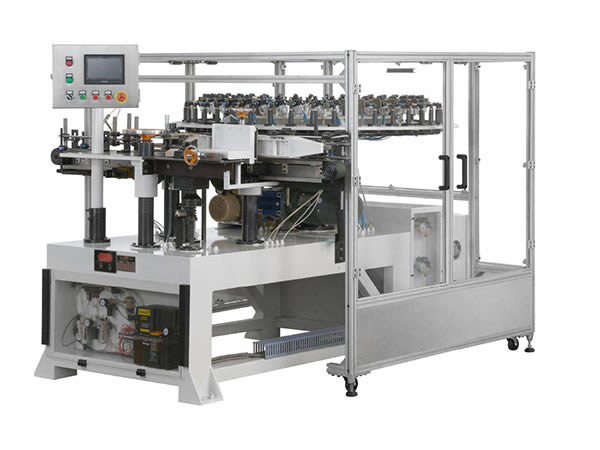 Advantages
1. Our leak testing equipment uses two detectors on the inlet and outlet to measure the negative pressure value.
2. The voltage is generated by the vacuum degree and drives the PLC to generate data.
3. The metal can leak tester has a set of dictators installed at the entrance gate, which ensures that testing will not occur when there is no can.
4. Our leak detector actively drags cans to avoid can collision or falling into the wagon. Failed cans automatically get ejected by high pressure air.
Technical Parameters
Machine Type
ST-B7C
ST-B7CL
Number of Testing Head
40
20
Suitable Diameter of Can
202D-401D
401D-603D
Suitable Height of Can
48-180mm
80-200mm
Production Rate
Up to 500 cans/min
Up to 150 cans/min
Vacuum Pressure
450mbar
400mbar
Required Power
5KW
Required Amount of Compressed Air
100L /min AT 6 BAR
Accuracy
Up to0.10mm