Turning Machine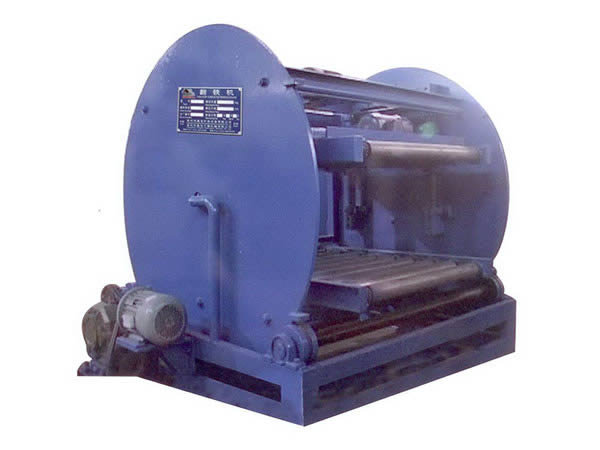 Our turning machine is essential equipment used in the technological processes of the metal packaging industry, and it is mainly used to turn sheet metal that has been printed, coated, polished and stacked.
Advantages
Our turning machine is designed in a screw compression and its worktable is a flat plate.
With its reasonable structure and convenient operation, our turning machine can provide stable and reliable machining processes, and is guaranteed to never scratch the sheet metal during or after turning.
This sheet metal processing equipment requires manual loading and unloading, and should be installed separately from the printing and coating lines.
Technical Parameters
| | |
| --- | --- |
| Max. Sheet Size | 1,143×965mm |
| Min. Sheet Size | 610×380mm |
| Max. Movement Area of Worktable | 840mm |
| Min. Movement Area of Worktable | 360mm |
| Max. Turing Capacity | 2,000Kg |
| Duty-cycle Operation Time | 1Min |