As a company committed to providing metal packaging solutions, Jorson supplies metal packaging equipment in a wide variety of products including 3-piece can production lines, side stripe powder coating systems, 2-piece can production lines, monobloc can production lines, can end production lines, fancy can making machines, printing and coating equipment, tinplate laminating lines, coil cutting machines, can testing equipment, welding machine parts, conveyor parts, filling and sterilization lines, aluminum easy open ends (EOE), aerosol can ends, coatings and varnishes. Our complete line of products is in compliance with CE standards, and is highly sought after by customers from around the world.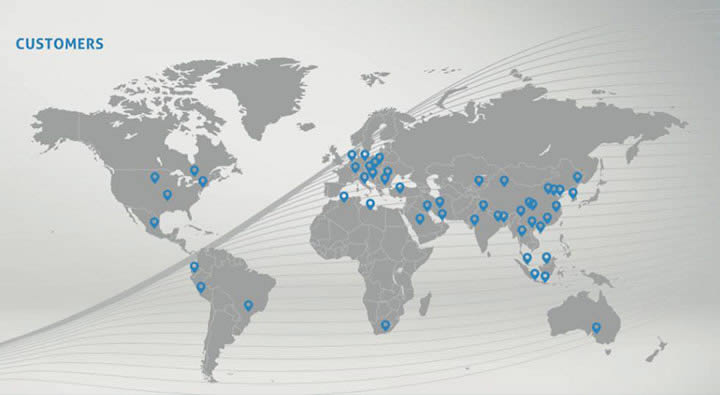 We are dedicated to promoting the industry and provide quality equipment to our customers in a cost effective way while still maintaining our professional reputation for great service and superior products, backed by over 20 years of sales experience and highly qualified technical experts.
Located in Guangzhou, we are situated in close proximity to our suppliers and partners, allowing us to reduce production costs, and lowering costs to our customers. Through the years we have worked closely with other domestic companies, and they have supplied us with high quality materials for nearly 10 years.